Chemical Tolling
Analysis
Instrumentation
Custom Formulations
Chemical Tolling
Chemical tolling or, toll manufacturing, are used to describe the practice of outsourcing chemical formulation and production operations to a third-party for an agreed upon fee. 
At Standard Colors we formulate many products for other companies under private label Tolling Agreements. All Tolling Agreements are protected with a signed Non-Disclosure Agreement (NDA) that both parties agree upon before production trials begin. 
Analysis
Instrumentation
Custom Formulations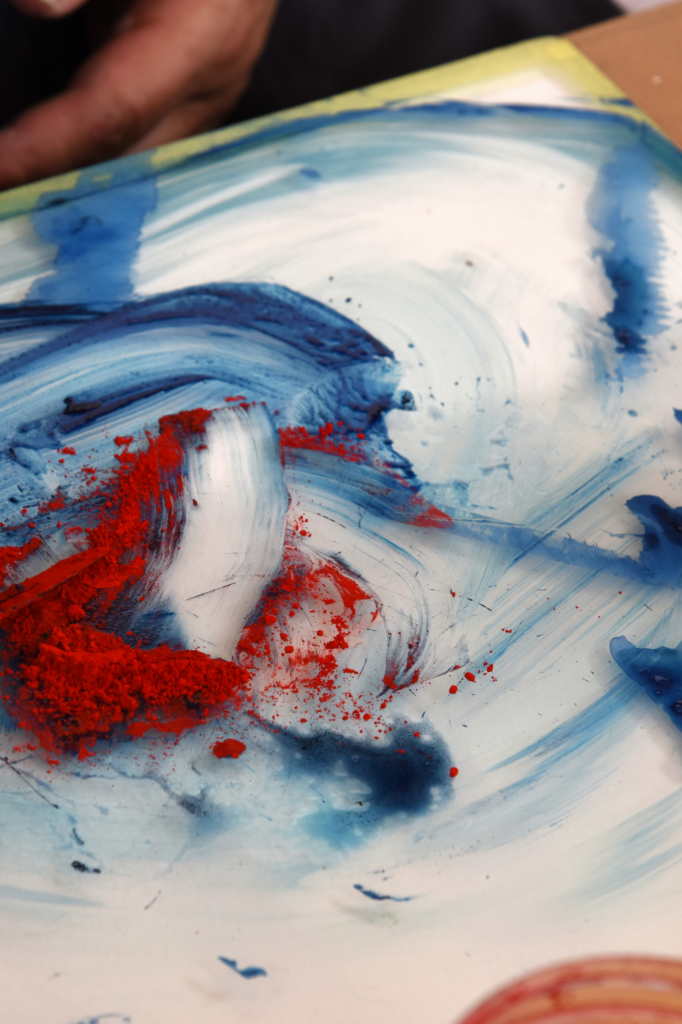 Standard Colors is a leading supplier of colorants providing dyes, pigments and specialty chemicals to a broad spectrum of industries. Headquartered in High Point, North Carolina, our primary markets are in the U.S. and we operate a global supply chain with facilities in China and Latin America.